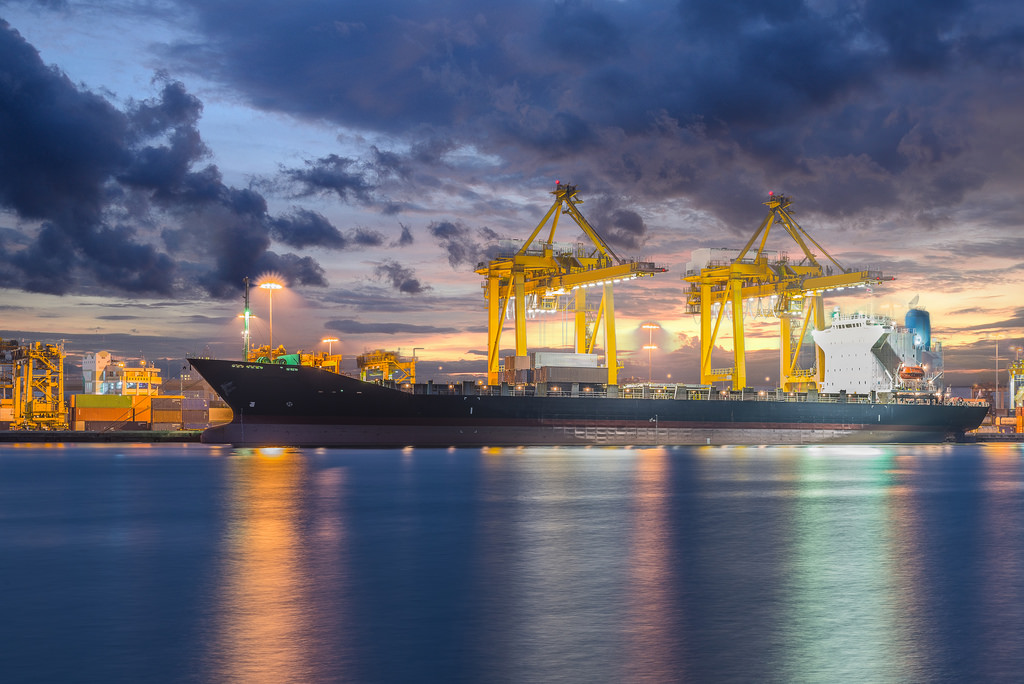 SEIG Marine Services (OPC) is a Private Limited Company incorporated under Indian Company Act 1956 in 2008 and situated in the commercial hub of Navi Mumbai, Maharashtra (Ship Managers & Port Agents). The word commitment, dedication and excellence are synonymous with SEIG Marine Services (OPC) Pvt. Ltd. SEIG ensures vessels maintained and managed to highest standards and kept abreast with the latest statutory requirements.
CHARTERING & AGENCY
SEIG through its extensive network locates and charter vessels as per the customer requirement.
SHIP MANAGEMENT
We offer complete technical, operational and commercial management services for Marine assets.
PORT MANAGEMENT
Inward and Outward Clearance of Vessels.
Pilotage and mooring operations
ADDRESS
Vashi, Navi-Mumbai
400705
Email: info@smspl.asia
Contact no: +91 9876543210